Instantly create your own institutional-quality index
The modern platform for building, launching, and managing custom indices and ETFs - for individuals and teams.
Thematic makes it simple to express, benchmark, share, and track an investment theme over time
Thematic's all-in-one indexing platform provides unlimited indices for one flat price. Unlike other index providers, with Thematic you maintain ownership over your intellectual property.
1

Easily turn your idea into a customized index
2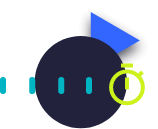 Select from all global equities and crypto
3

Instantly backtest and benchmark with seamless handling of corporate actions
4

Develop your intellectual property and build an ETF
Created by our customers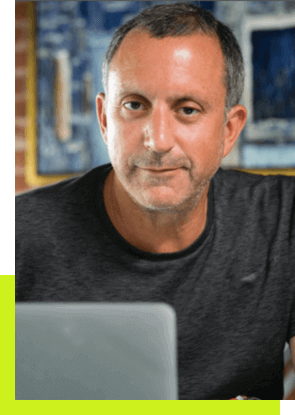 @howardlindzon
Vote with your wallet
by Howard Lindzon
To renowned investor and serial-entrepreneur Howard Lindzon, founder of StockTwits and Social Leverage, the downside of buying index funds is that investors have no control over where their capital is allocated. Worse, they also give up their voting rights to the biggest asset managers who always side with management. $HOWIE changes all of that - by unpicking "the most evil companies" from the broad market Index while providing the same risk-adjusted returns.
Index snapshot
DROP DEAD Index
Ticker

HOWIE

Inception Dte

01/01/2023

Weighting

Custom

Number of holdings

497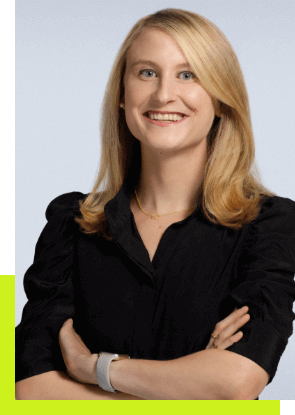 @graceisford
Hype-free Web3
by Grace Isford
To Grace Isford, partner at Lux Capital, the infrastructure being built to support Web3 is where long-term value creation lives. The $LUXDEX ignores the hype and focuses specifically on those companies and projects building the backbone of Web3. The $LUXDEX is the first index of its kind, combining public equities and crypto tokens in a financial index.
Index snapshot
The Lux Web3 Infrastructure Index
Ticker

LUXDEX

Inception Dte

07/01/2022

Weighting

Custom

Number of holdings

21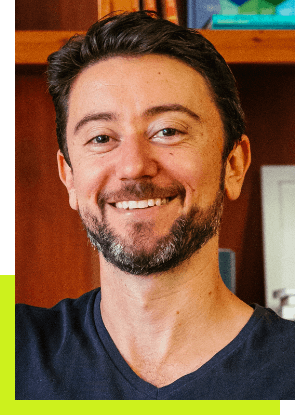 @lennysan
Land and expand
by Lenny Rachitsky
How do you measure success in enterprise SaaS? According to Lenny Rachitsky, an expert on product led growth and the principal behind Lenny's Newsletter and Lenny's Podcast, the best companies and business models are those that grow by becoming more valuable to their customers over time. $LENNY represents the best-in-class SaaS companies as measured by Net Revenue Retention (NRR).
Index snapshot
The Land & Expand Leaders Index
Ticker

LENNY

Inception Dte

06/01/2022

Weighting

Custom

Number of holdings

32
❤️ from our community
We're proud to be working with these incredible companies and individuals, and are thankful for their feedback, suggestions, and support.
I think most genius iteration of building something for institution and masses in a while for financial products

Stocktwits Lindzon

@howardlindzon

$LYFT $HOOD $CVNA $PTON $AFRM $RIVN $GME $BYND from our #zombiestock list are leading the market down today. Track performance of all our Zombie Stocks @ $ZOMBIE, the index created by @go_thematic

New Constructs

@NewConstructs

It's a long lost thing I've been looking for. Love at first sight 😍 At some point imagine being able to turn any index into an etf!!

Shomik Ghosh

@shomikghosh21

just getting to test this out now. holy shit. this is amazing.

Azar.

@azar47_
Find us on Twitter
👋
We're here to help
We believe that great investment ideas will increasingly come from outside the established asset management firms. If you're interested in partnering, please reach out and let us know how we can help.
Contact us